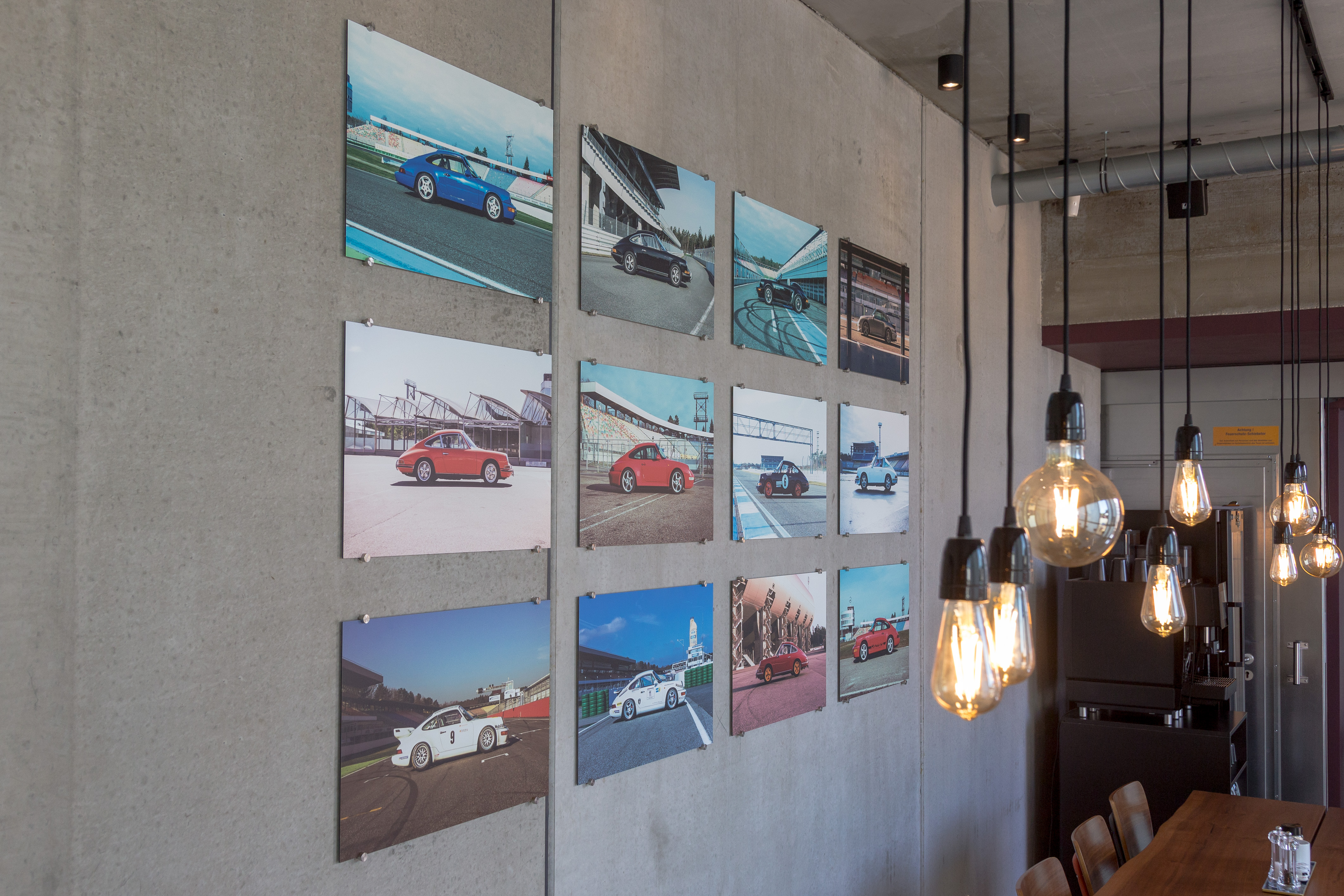 What does elferrooms stand for?
After 20 years of elferpool – the car trade with classic Porsche 911s – the idea of ​​the hotel elferrooms, in which the Porsche 911 myth lives on, was born in 2015. We, the family Botz, have been running the hotel since summer 2019 and see ourselves as much more than just a place for aficionados.
Rather, elferrooms should be an inspiring place for open-minded guests who appreciate design and personal service.
With conviction, we pursue a refreshing and future-oriented concept that deliberately wants to rethink the classic hotel scene here and there.
In addition to the pure functionality of the spaces, our focus is equally on attention to detail and atmospheric quality, thus pursuing the mission of creating a cozy temporary home for you.